Learn to give yourself an awesome massage.
DEEPLY RELAX WHILE YOU RELIEVE YOUR SORE MUSCLES WITH OUR SELF MASSAGE TUTORIALS.
You can give yourself a wonderful massage.
Massage is something that you instinctively understand. We help your hands remember what they were made to feel.
Learn massage from the comfort of your own home.
We are currently creating a series of self massage courses, designed to relax you while teaching you how to relieve specific aches and pains.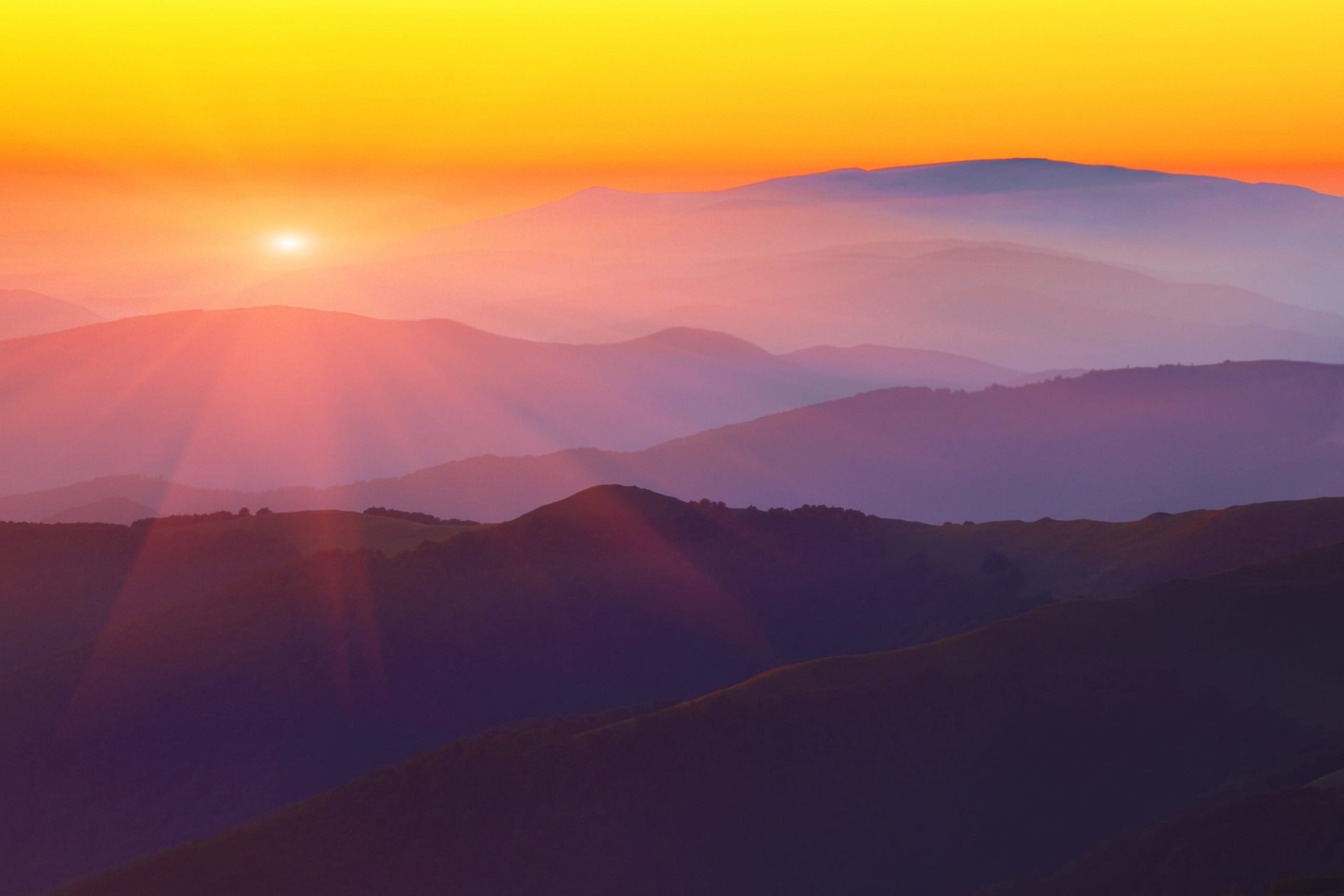 Massage invites us to feel our bodies as sacred, and invites a connection to the peaceful world around us.
What sets those people apart who have the "gifted touch"?
Imagine how it would be to intuitively feel through your hands. To feel tight muscles and help them release. To guide yourself into relaxation, feeling your breath slow and soften.
A gifted touch is something you can develop.
In massage school, we were taught anatomy and techniques. We were taught to give a basic, safe massage. Over the last twenty years, we have deepened our knowledge into the unspoken magic of fantastic massage. We have learned how to read our clients' bodies as we give massage. We have listened to the subtleties of breath, texture, of the interplay between therapist and client.
This is the magic of massage.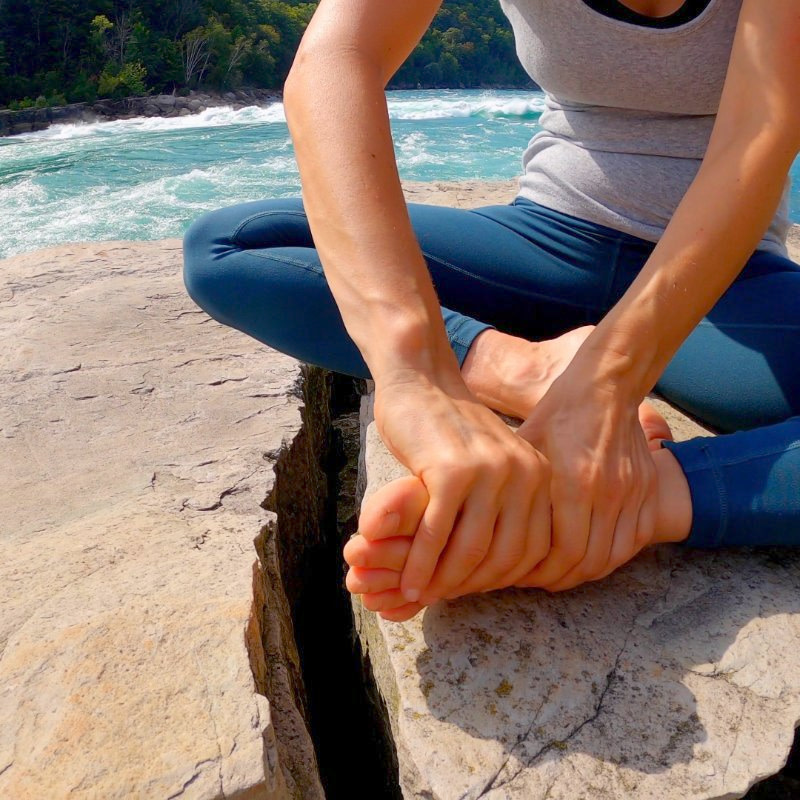 Relaxing Massage Tutorials
Through short, easy tutorials, we go beyond showing you how to touch. We will show you how to feel.
We break down those unspoken pieces of magic to get you to the heart of massage.
These online massage classes are designed to help you learn the secrets of intuitive, healing touch.

Join us on an experiential journey into massage.
Your hands instinctively already know how to feel. We're going to help you remember.
Touch your heart,
your mind,
your soul.
For we are made to feel.