to heal your body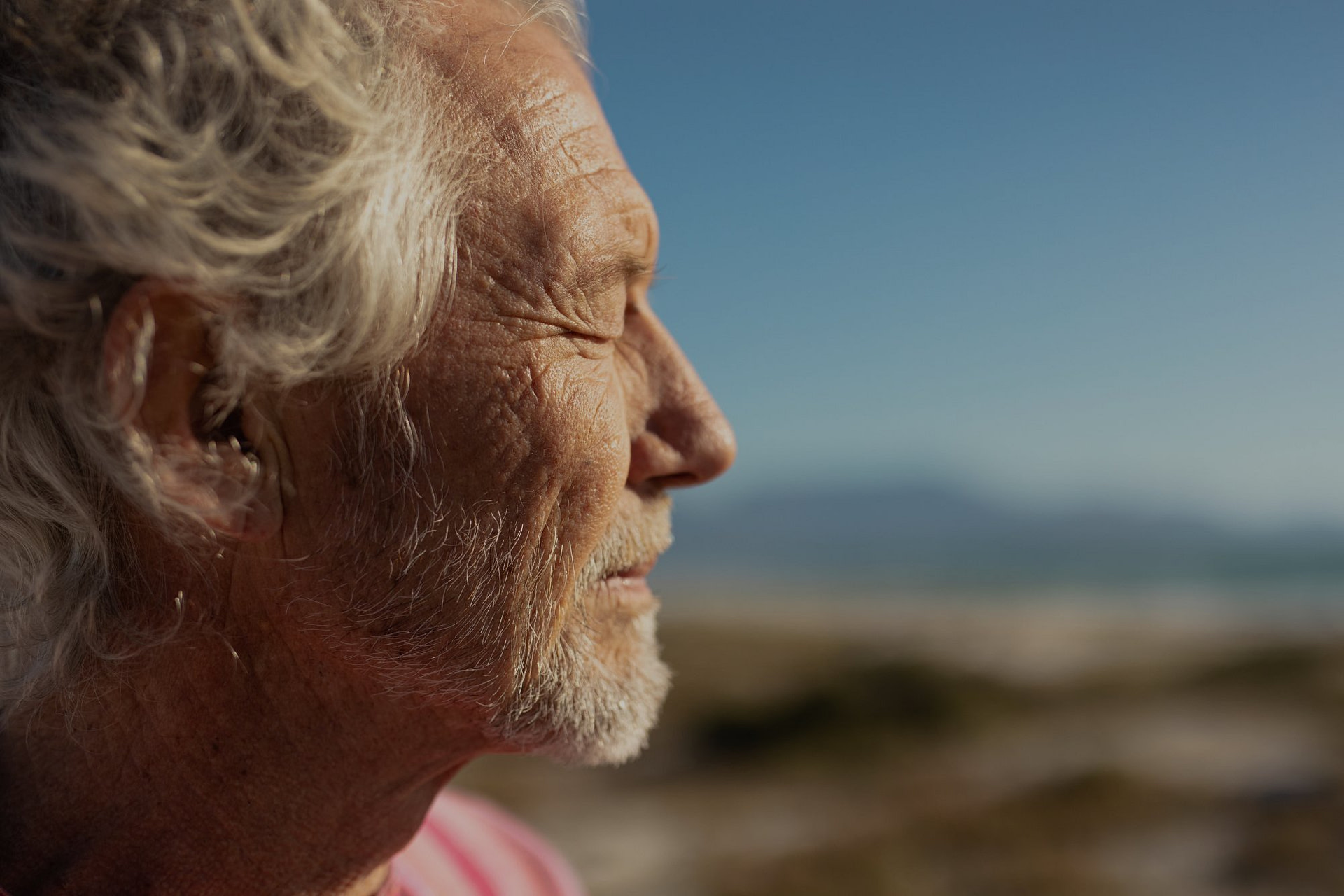 Discover your body's natural ability to find balance through visualization.
CREATIVE GUIDED MEDITATIONS TO HEAL YOUR BODY, CONNECTING YOU WITH THE THERAPEUTIC BENEFITS OF MASSAGE.
Activate your brain to train your body.
These guided visualizations use images that stimulate your brain's motor cortex to repattern your muscles. Each meditation addresses specific muscular tension, helping you to unwind and find balance.
Gently guide your mind to heal. Perform better.
Float away from mental stress and anxiety.
---
Hike in an old growth forest.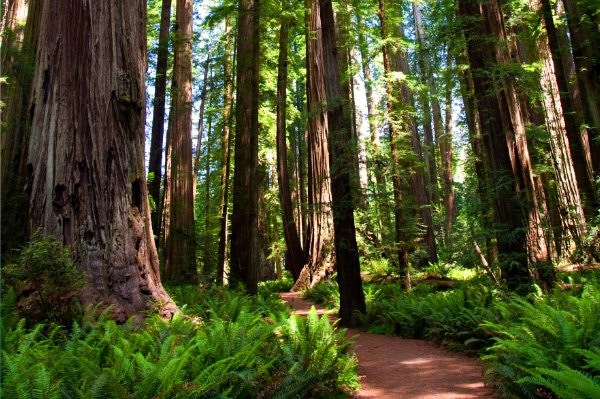 Your feet soften as you walk across the springy soil in the shade of an ancient grove.
Sleep under the stars.
Feel your neck relax and your head expand as you gaze up at the stars after an evening campfire with friends.
Swim in a tropical sea.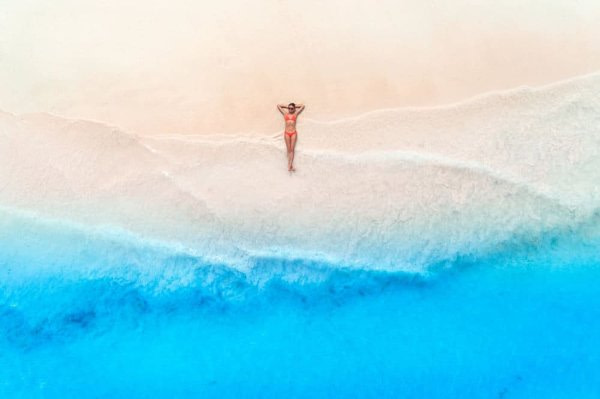 Swim through the warm, azure waters of the southern sea, your spine and legs undulating as you propel yourself forward through the water.
Daydream on a spring day.
Your breathing relaxes as you watch the clouds float while lying in a meadow covered in spring blooms.
Summit a mountain.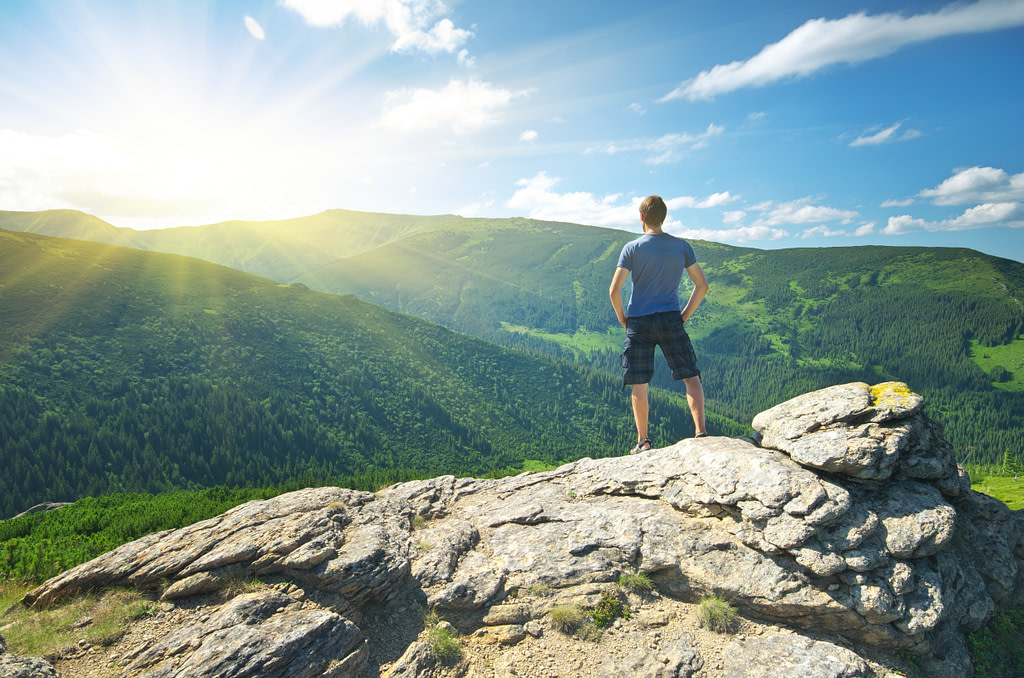 Feel your heart beating with joy as you summit a mountain, breathing fresh alpine air as you look out over the miles-long view.
Feel great in your skin.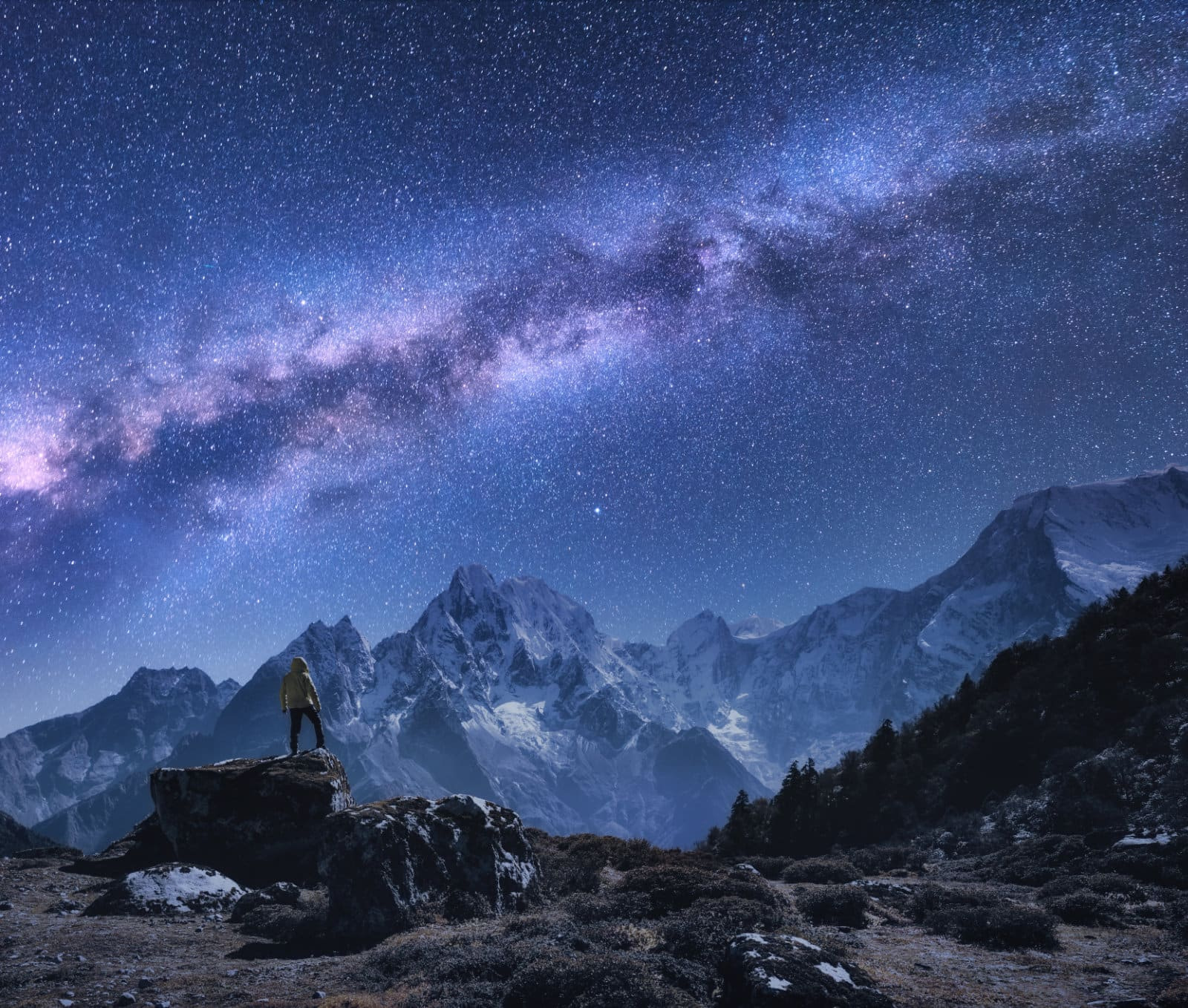 Transport yourself to a peaceful setting that balances your mind and restores your body.
Rediscover your deep connection with the marvelous world.
How we created these guided visualizations to heal your body.
After two decades of giving massage, we understand what a relaxed body feels like: how it breathes, how it moves, how it is balanced in space.
When your body feels safe, it can relax and heal.
As lifelong outdoor enthusiasts, we use our understanding of the body to bring you into a peaceful state, where you feel more balanced, centered, and deeply relaxed:
connected in body, mind, and spirit.
---
These meditations are designed to share the feelings of a great massage, where your breathing slows and your muscles melt. Where your thoughts lift and your mind floats free as your body relaxes into the bliss of the moment. Where you feel safe, nurtured, and completely accepted.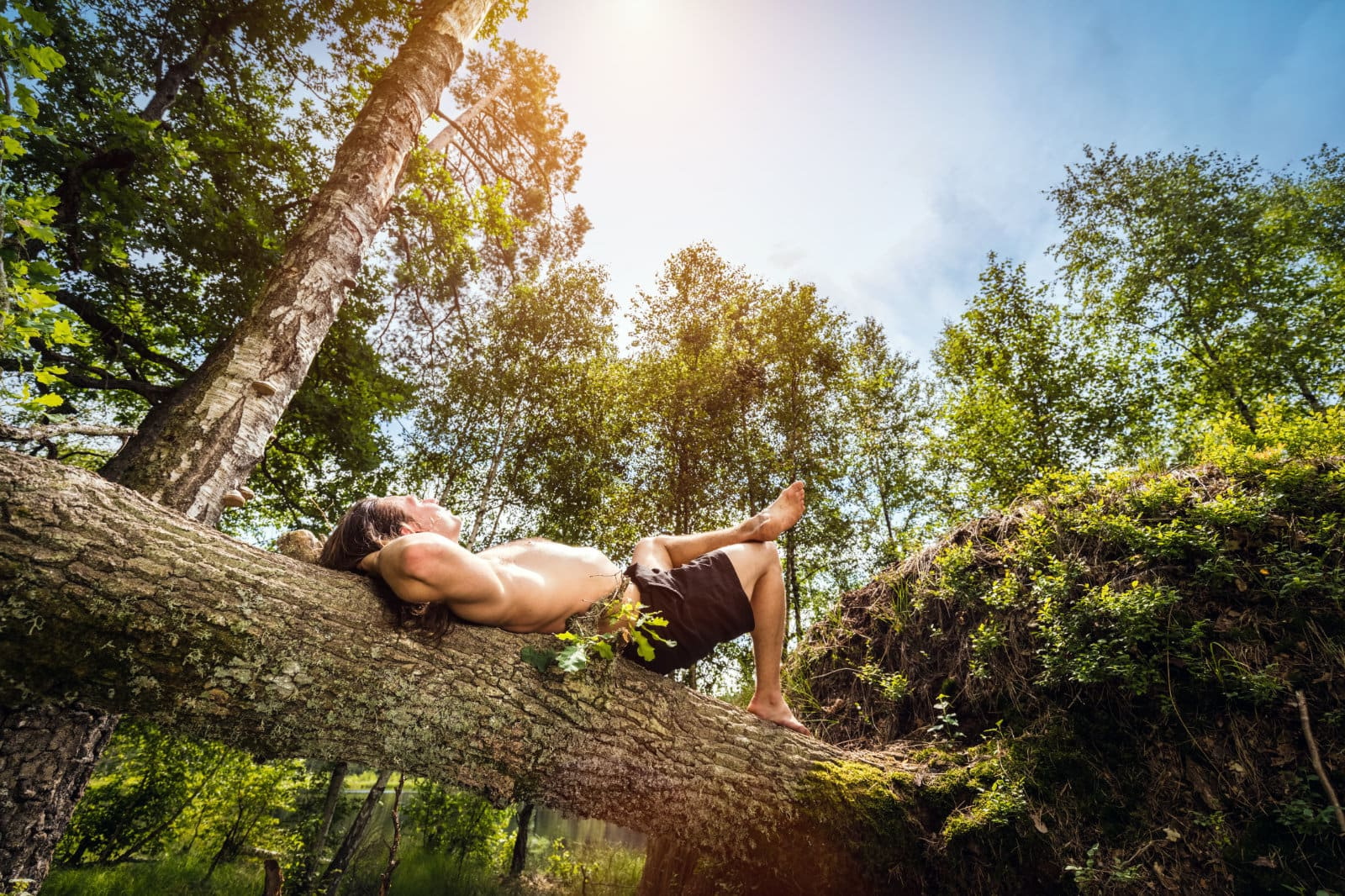 Guided Meditations to Heal Your Body