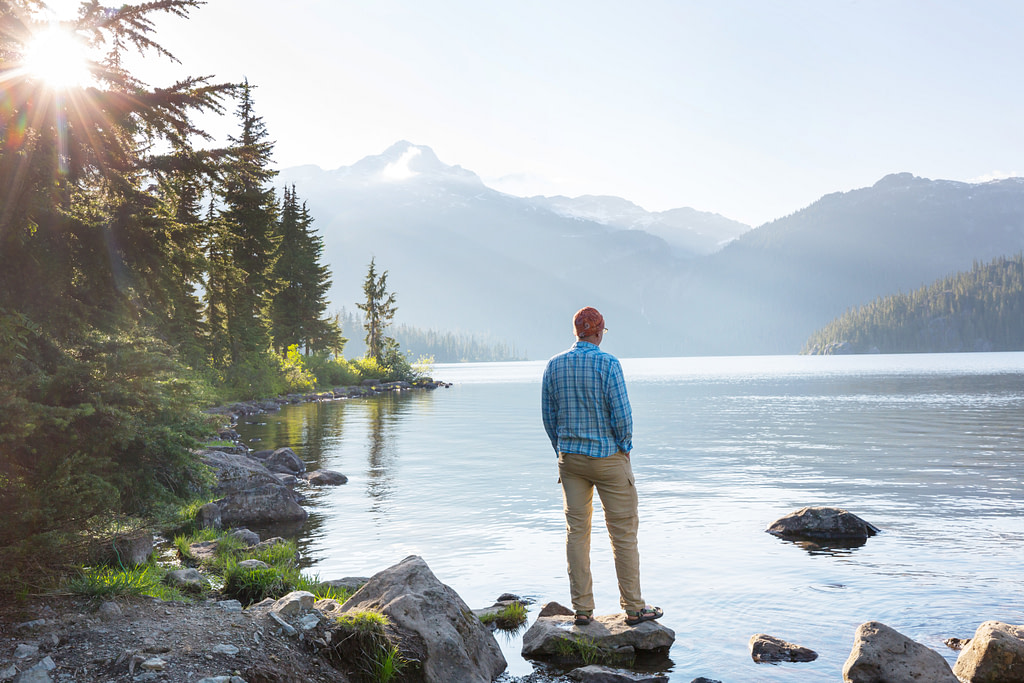 Your body needs you. Offer it this chance to relax.
By transporting you to a serene environment, helping set the pace, guiding your awareness, you strengthen your conscious ability to be relaxed, aware and vibrant.
Harness the power of visualization.
These meditative stories employ the brain's powers of visualization to speak to your subconscious body through your motor cortex.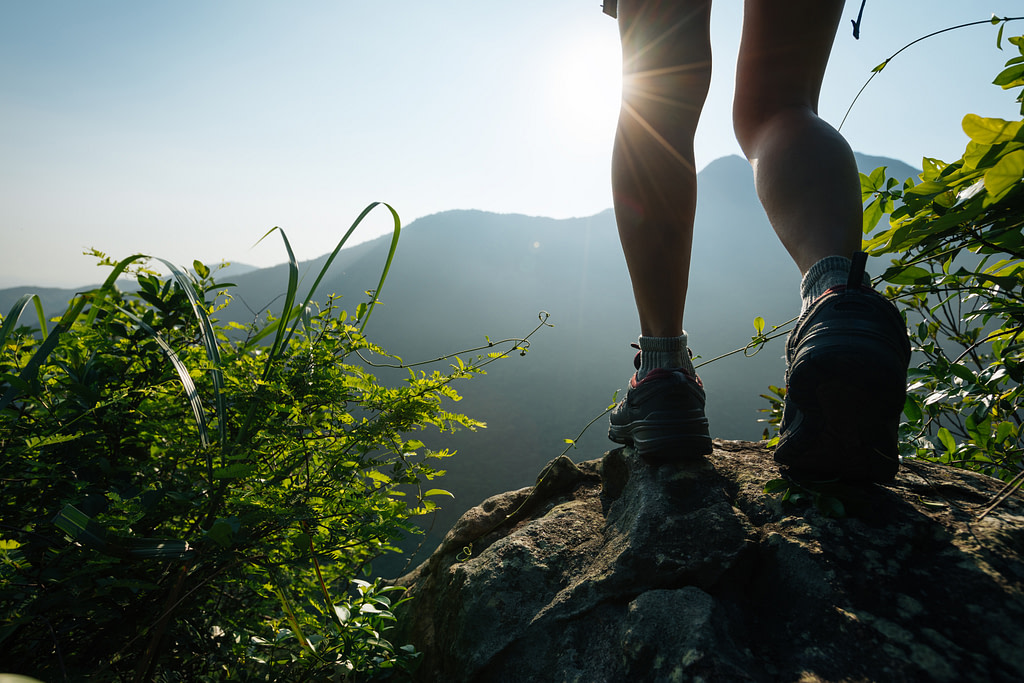 Visualizations help top athletes improve their performance.
Our meditations use this science to help your body relax. Rather than focusing on performance, these meditations focus on bringing you into the parasympathetic "rest and digest" mode, the healing state of the body.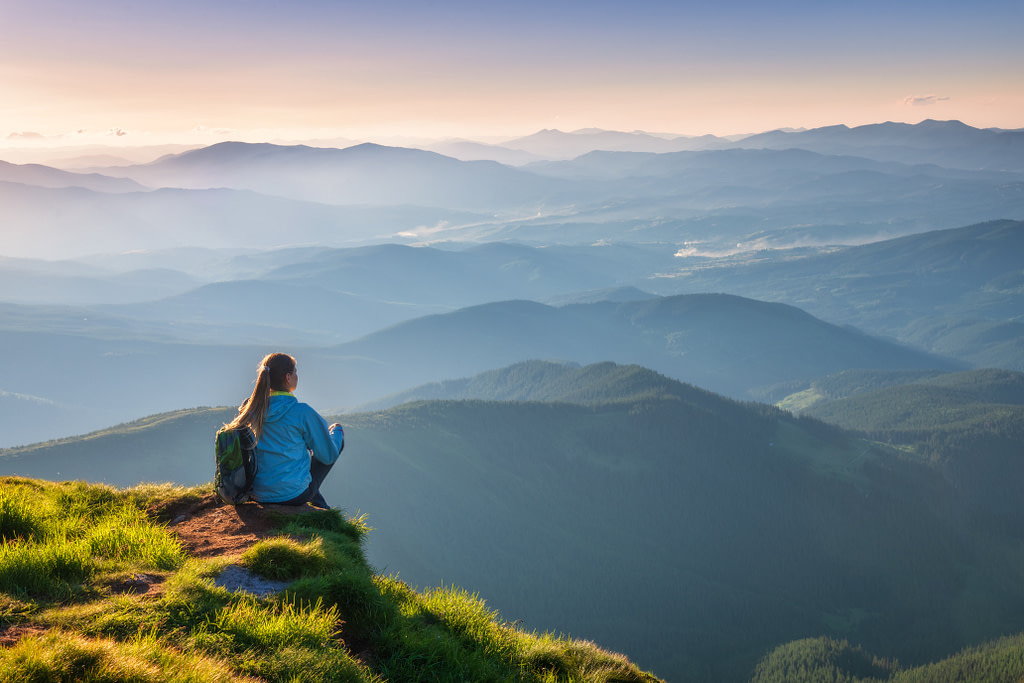 Unwind with us.
Each meditation addresses tension in your body, helping you to unwind and find balance.
Relaxation is contagious.
Just like a yawn, when we see someone deeply relaxed, our body queues into that signal, and we find ourselves unwinding.
By making a better you, you help the people around you. Find relaxation in yourself, and watch it spread!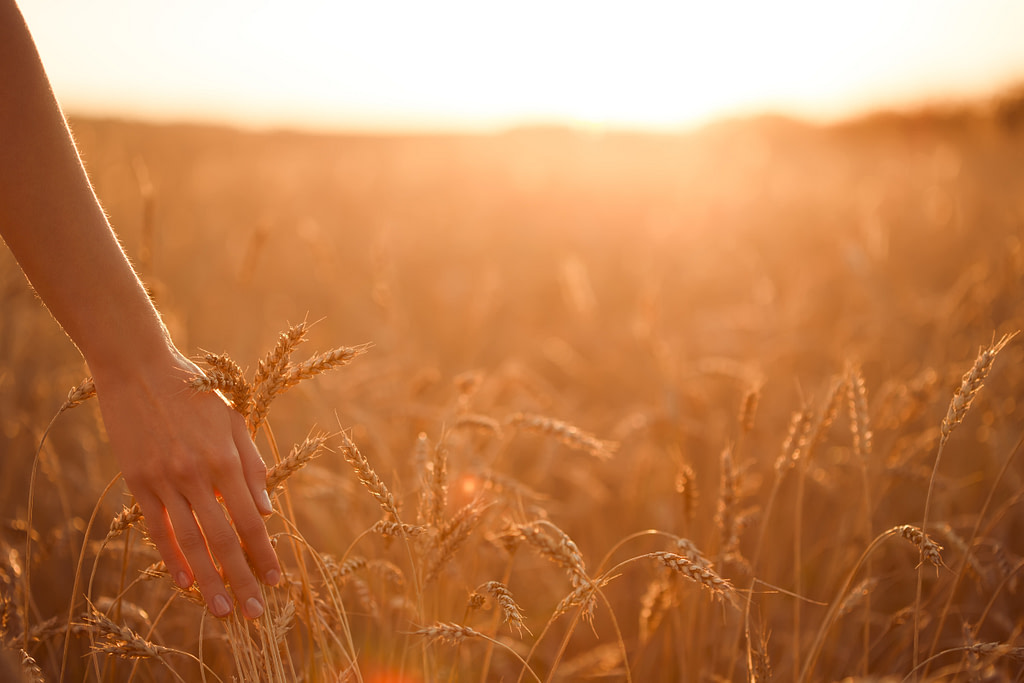 Let your mind float free.
You have felt your breathing slow and your muscles melt as they are worked skillfully by a massage therapist. You have felt your thoughts lift and your mind float free as your body relaxes into the bliss of the moment. You feel safe, nurtured, and accepted. These meditations are designed to share that feeling.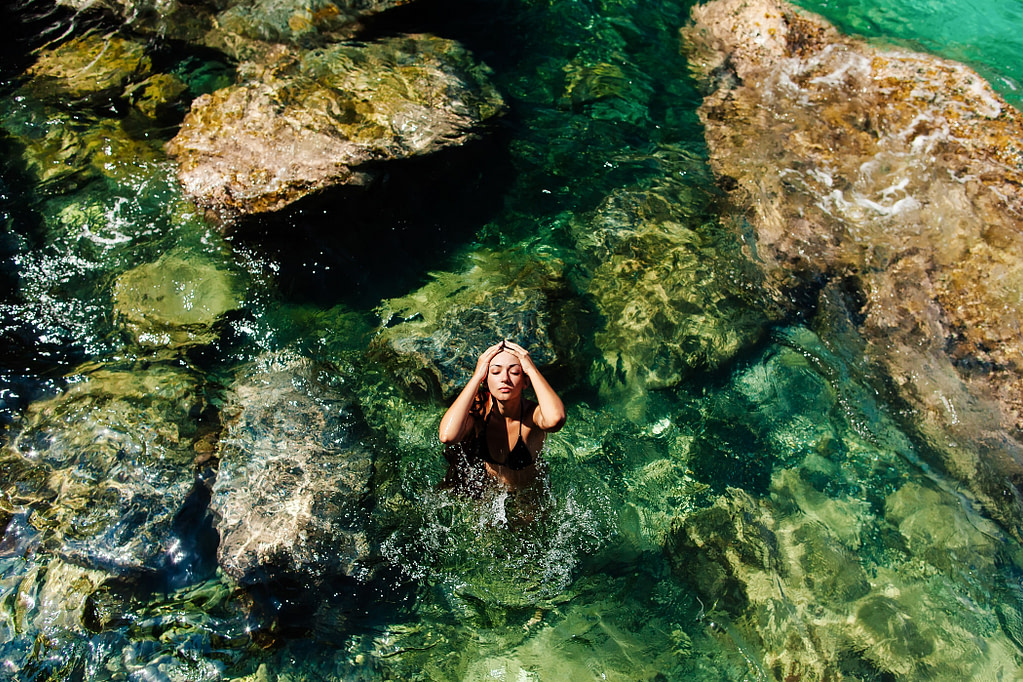 Journey with us.
These meditations allow you to deeply relax, hovering between sleep and wake, as your body fully experiences the imagery in the story. 
And once you have experienced this state of being, it is easier to get there again.