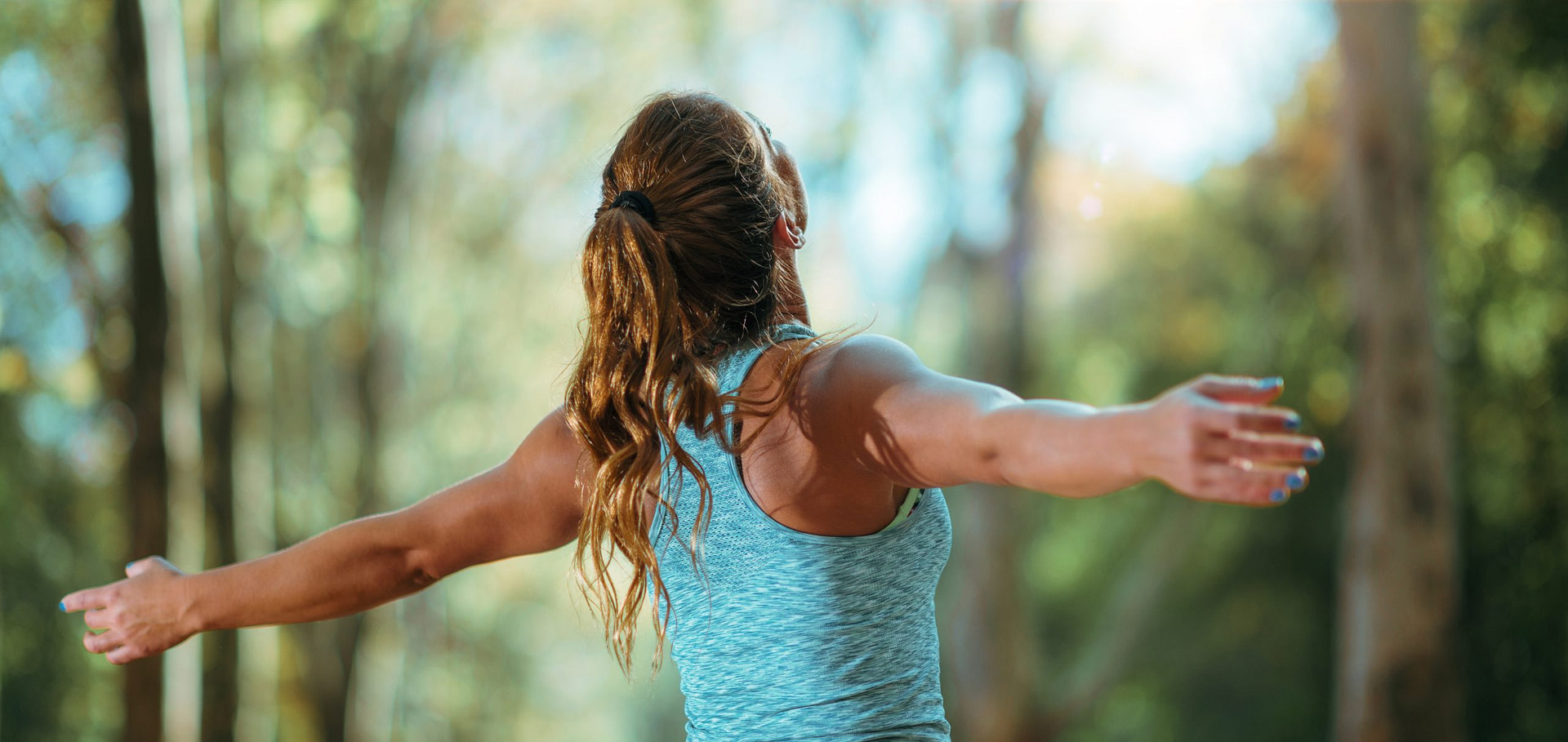 We understand what a relaxed body feels like: how it breathes, how it moves, how it is balanced in space. In these guided visualizations, we work with the interplay between the muscles and the mind. When the body feels safe, it can release.
---
---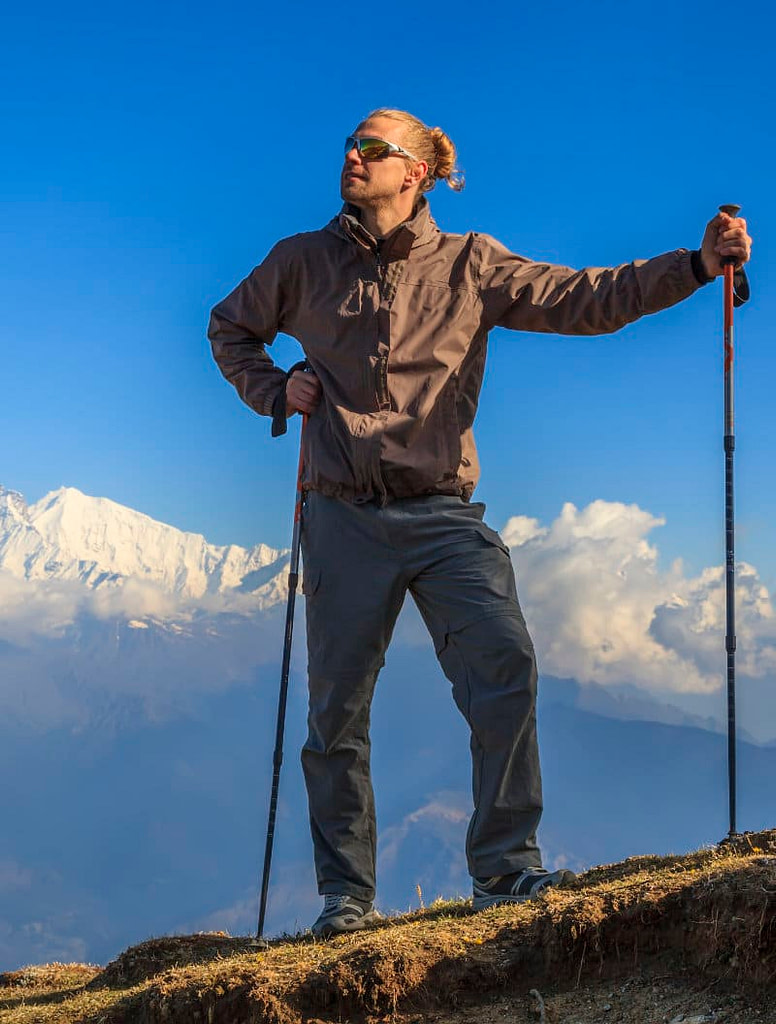 With a pleasant, soothing tone and soundscape, we invite you to participate in a mental journey with us.
Let us bring you to a beautiful setting where your body can move freely.
Swim through the warm, azure waters of the southern sea, your spine and legs undulating as you propel yourself forward through the water. Feel your heart beating with joy as you summit a mountain, breathing fresh alpine air as you look out over the miles-long view.
Feel great in your skin.