Main Content
Relax by an idyllic waterfall.
Stand in the spray and feel the therapeutic pounding of the water on your shoulders.
Swim in a tropical sea.
Feel your spine release as you undulate through refreshing turquoise waters.
Hike in an old growth forest.
Your feet soften as you walk across the springy soil in the shade of an ancient grove.
Daydream on a spring day.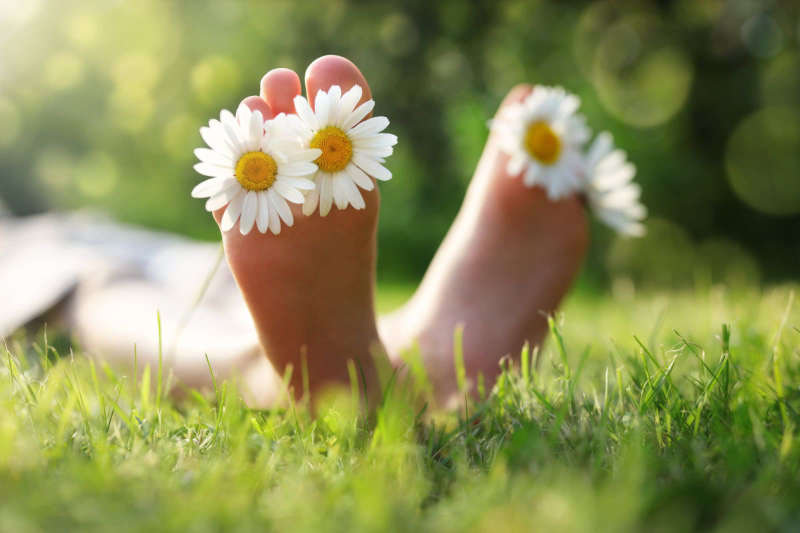 Your breathing relaxes as you watch the clouds float while lying in a meadow covered in spring blooms.
Why Meditations?
These guided visualizations use images that stimulate your brain's motor cortex to train your body. Each meditation addresses tension in your body, helping you to unwind and find balance.
Gently guide your mind to heal. Perform better. Float away from mental stress and anxiety.
Exercise your mind to balance your body.
Enjoy a virtual massage, whenever and wherever you want.
Listen to these relaxing stories, created by massage therapists.
---
As lifelong outdoor enthusiasts, and as massage therapists for nearly two decades, we use our understanding of the body to bring people into a peaceful state, where they feel balanced, centered, and deeply relaxed:
connected in body, mind, and spirit.
Sign up for our newsletter
Sign up to receive our newsletter, where we will send you tips on giving massage, updates on our meditations as they become ready, and information about upcoming massage classes, made for people who want to learn massage together.
Privacy Policy
"Finally I can relax while just being myself. It's not just full of instruction, rules to follow, timing, thinking… This is truly a mental break, an imagination stimulation. A relaxation cascade. Helping me let go of the mental chatter, helping me focus on beautiful thoughts of connectivity with reality and my body. They leave me with a sense of hopefulness."
-Happy listener